AMORC Events
Event Details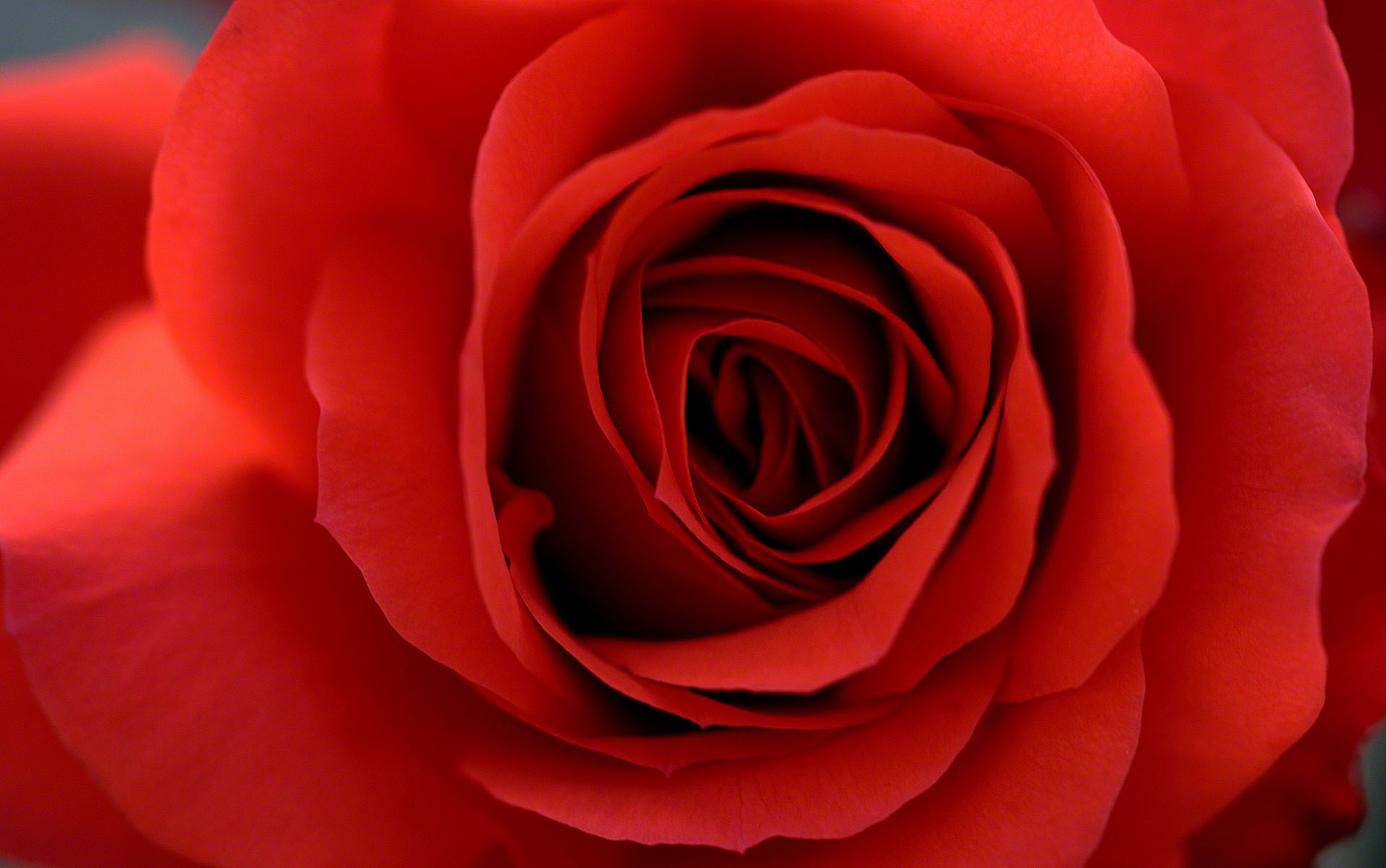 ---
Event Description
Let's quickly set expectations.
What this workshop does intend to do is:
To have fun while exploring this seldom discussed intriguing area of human experience.
To allow everyone who wishes to do so to participate collectively in several simple psychic or ESP experiments throughout the course of the workshop, including exercises in telepathy, dowsing, and remote-viewing.
To collectively review several short video based documentaries collected from researchers in the field of parapsychology including Stanford Research Institute (SRI) and the Institute of Noetic Science (IONS).
To understand from a Rosicrucian perspective the concept and role of the psychic body.
To allow the attendee to appreciate the relevance of personal psychic development within one's greater personal life mission as a student of mysticism.
What this workshop does not intend to do:
It does not intend to convince the attendee that psychic phenomenon or abilities are real. That's up to the individual to decide. Even long-time Rosicrucian members are instructed to remain as "walking question marks".
It does not intend to perform psychic exercises or experiments which would be considered scientifically rigorous.
It does not intend to cover spiritualism or channelling, or the whole area of personal "psychic readings".
---