Rosicrucian Cultural Center of New York City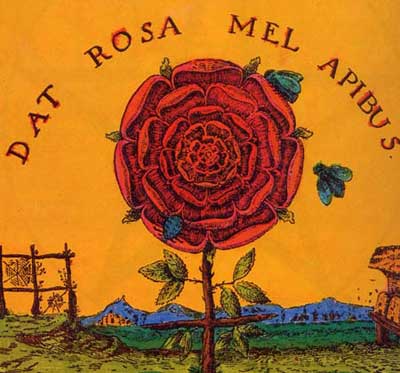 About Us
The Rosicrucian Cultural Center of NYC provides unique and meaningful programs to Rosicrucian members and those spiritual seekers interested in learning more about Rosicrucian thought.
We offer a harmonious nurturing environment that is imbued with spiritual values and welcoming of all ideas and individuals.
We are open Monday through Friday from 11:30 am to 7:30 pm for meditation and quiet contemplation.
2303 Adam Clayton Powell Jr Blvd
(135th Street and 7th Ave)
New York NY 10030
Daily Schedule
Monday though Friday
11:45 am to 12:00 pm Rebalancing Exercises
12:00 pm to 12:15 pm Council of Solace Meditation
2:45 pm to 3:00 pm Rebalancing Exercises
3:00 pm to 3:15 pm Council of Solace Meditation
5:45 pm to 6:00 pm Rebalancing Exercises
6:00 pm to 6:15 pm Council of Solace Meditation
6:15 pm to 6:30 pm Astral Harmonization Exercise
Friday evenings
6:30 pm to 7:30 pm Circle of Spiritual Inquiry
Saturday
2:45 pm to 3:00 pm Rebalancing Exercises
3:00 pm to 3:15 pm Council of Solace Meditation
3:30 pm to 4:30 pm Circle of Spiritual Inquiry
For special event listings, please follow us at: