Mental Poisoning
by H. Spencer Lewis
Tortured souls. Human beings, whose self-confidence and peace of mind have been torn to shreds by invisible darts—the evil thoughts of others. Can envy, hate, and jealousy be projected through space from the mind of another? Do poisoned thoughts like mysterious rays reach through the ethereal realm to claim innocent victims? Will wishes and commands born in hate gather momentum and like an avalanche descend upon a helpless man or woman in a series of calamities? Must humanity remain at the mercy of evil influences created in the minds of the vicious? Millions each year are mentally poisoned—are you safe from this scourge? Mental Poisoning is the title of a book written by Dr. H. Spencer Lewis, which fearlessly discloses this psychological problem. It is sensational in its revelations. Read it and be prepared.
---
---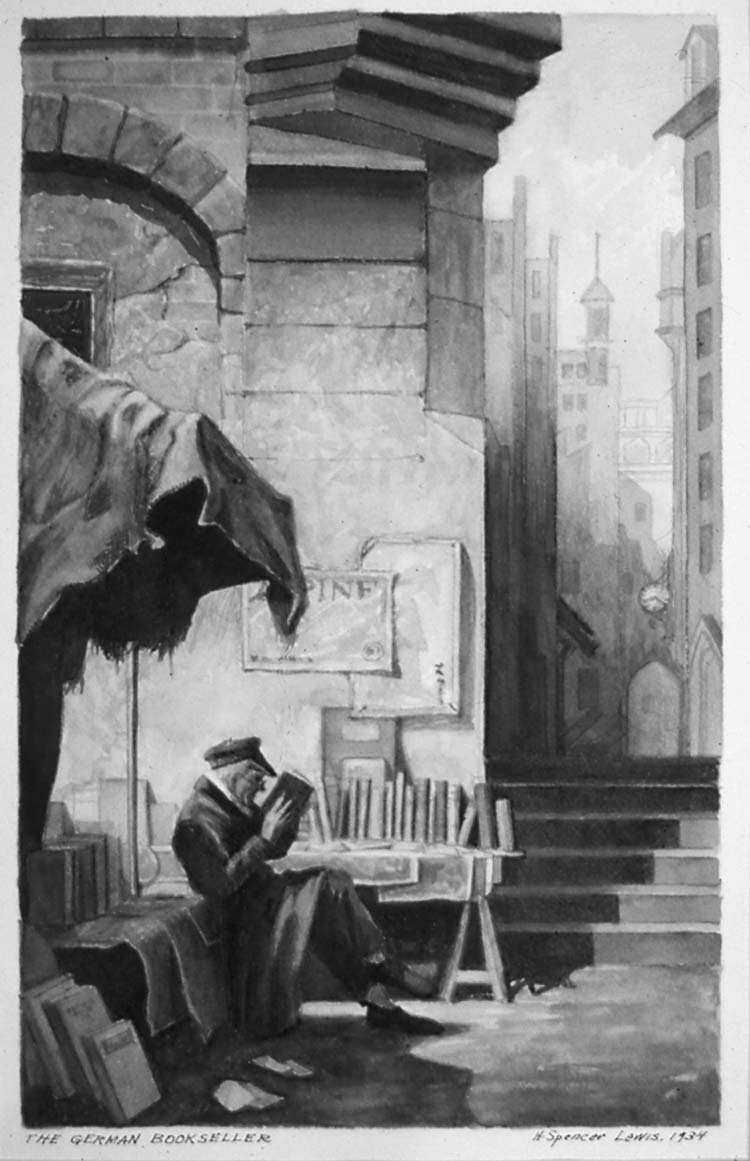 Table Of Contents:
Hypnotism or Black Magic
Is Black Magic Possible?
The Psychology of Mental Reactions
Strange Processes of the Human Mind
Methods of Administering Mental Poisoning
Afterword