The American Rosae Crucis
by
Rosicrucian Order, AMORC
Partial Contents: The Ancient and Mystical Order Rosae Crucis; Secret of the Sphinx; Mrs. May Bank-Stacey; Is Theology Teaching Christianity; Occult Science of Ancient Egypt; Nature and Number; Romances as Seen in Nativities; A Rosicrucian Interpretation of Genesis; plus much more!
---
---
Table Of Contents: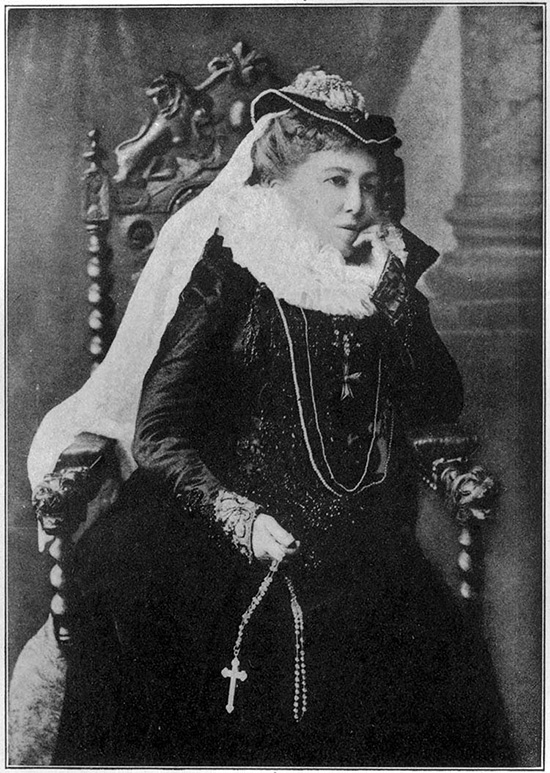 Introduction
"I Go To Prepare A Place for You"
Why Are We Here?
The Ancient Beliefs
The Quest
The Cosmic Conception of the Soul
The Personality of the Soul
Does Personality Survive Transition?
Heredity and Inheritance
Karma and Personal Evolution
The Aggregation of Personalities
The Religious and Biblical Viewpoint
Christian References
The Oversoul and Cycles of Incarnations
Between Incarnations
Multiple and Secondary Personalities
Souls of Animals and "The Unborn"
Recollections of the Past
The Fear of Death
Questions and Answers